One of the worst blows to your credit scores is receiving a judgment. Once you see a judgment in the content of your credit report, you might want to rub your eyes to make sure. But what exactly is a judgment? Without further ado, let us look into some of the most important things to know when it comes to finding a judgment on your credit report.
What is a judgment?
Basically, a judgment is a ruling of the court for a lawsuit. And in many cases, judgments are a result of unpaid or unsatisfied financial obligations or debts. Simply put, if a judgment reflects on your credit report, it means that you had a lawsuit in your hands; you have been sued in civil court with debt as a reason and unfortunately, you lost the battle.
Things to Know
There are 3 types of judgments.
The three types of judgments that can be applied to you are the following:
Unsatisfied – This is, perhaps, the most damaging type of judgment. Basically, it means that you have not paid or satisfied your debt. If this type of judgment is not settled, it will reflect on your credit report for exactly 7 years. On another note, your creditor can also forcibly collect from you.
Satisfied – A satisfied judgment means your debt issues have been paid or settled. The main two ways to satisfy a judgment is by paying it in full amount or by reaching a settlement or negotiation between you and the creditor.
Vacated – If a judgment is vacated, it should no longer appear on your credit report.This dismissal can be achieved by an appeal. If the judgment still reflects on your credit report, you can dispute as incorrect reporting.
Re-filed – Unfortunately, judgments may be renewed. Usually, they will stay on your credit report for 7 years but when renewed, it will reappear again and again on your report for another set of 7 years. Obviously, this will keep happening if you keep your judgment is unsatisfied.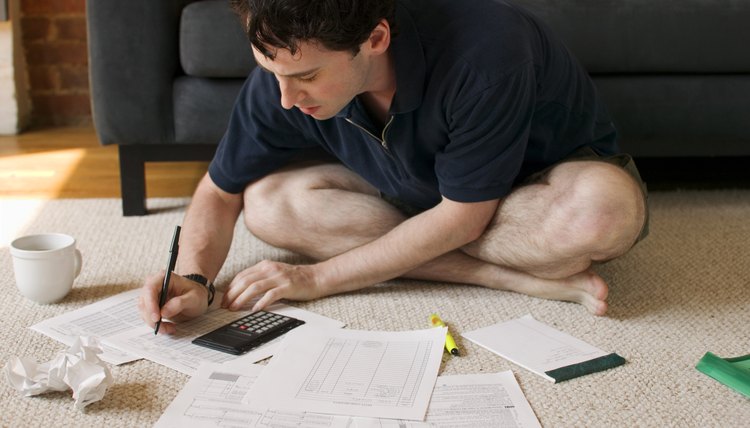 Judgments negatively impact your credit scores.
Judgments may greatly affect your credit report. With this on your plate, your credit score will flunk lower and lower. Understandably, creditors will be reluctant to lend or loan you money because your trustworthiness is tarnished. Indeed, a judgment has one of the most crucial and damaging effects on a credit report since having low credit scores will definitely affect even your eligibility for apartment rentals, mortgage, credit, and other loans.
Judgments may stay on your credit report for 7 years.
Regardless if it's satisfied or unsatisfied, judgments usually stay on your credit report for 7 years.
However, if you are able to dispute judgments, you can have them removed from your credit reports as soon as possible. Of course, this will entail professional help.
Judgments can be vacated.
Through an appeal, a filed judgment can possibly vacated. And if the judgment is vacated, the judgments are actually deleted from the credit report. However, this is only applicable if you do win the appeal. When the judgment has been vacated, it's important for you make sure that the status of your judgment is updated. No signs of judgment should reflect on your credit report. If you want to know more, you might want to learn how to remove judgment here.